the right partner for your company
--------------------------------------------------------------------------------

Services
We offer full turnkey services both in Italy and abroad. Revamping of existing plants for the siderurgical industry. We have successfully upgraded equipments for international companies and carried out scheduled maintenance.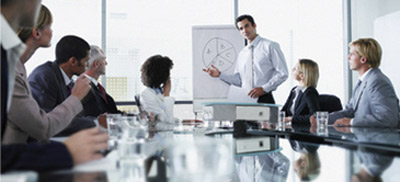 Planning
Our Engineering Division provides multi-disciplined engineering expertise, from design to commissioning from handbooks to CE markings...



Read More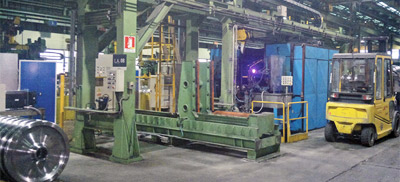 Manifacturing Division
Delfapi s.r.l. extends over a total area of 14,000 square meters of which 7,500 are covered, thus allowing us the manufacturing of heavy pieces...



Read More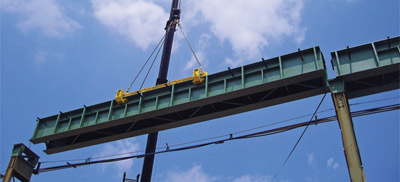 Assembly Works
Skeleton stacks and ducts assembly, equipment and machines assembly, processing line assembly, hydraulic plants, electrical installations...



Read More
This site does not use cookies for own profiling. Cookies are used by third parties for technical and operational purposes and statistics. By closing this warning, you consent to the use of cookies. More information
The cookie settings on this website are set to "allow cookies" to give you the best browsing experience possible. If you continue to use this website without changing your cookie settings or you click "Accept" below then you are consenting to this.